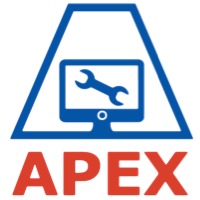 Apex Computer
& Mobile Repairs
The Evolution Of
Computer & Mobile Device Service
Let us bring your technology back to life.
A Step Above Traditional
Computer & Mobile Repairs
We know how difficult it is to keep up with ever-changing technology.
You don't have time to wait for slow machines, buggy software or devices with broken screens.

At Apex, we offer a wide range of technology repair and upgrade services to meet your exact needs. From screen replacements, software and hardware upgrades, we have what it takes to get you and your devices back up and running, quickly.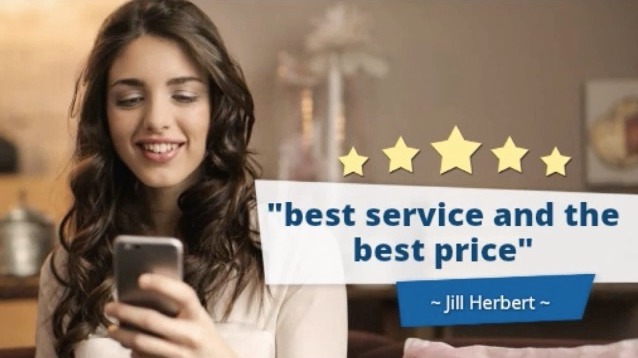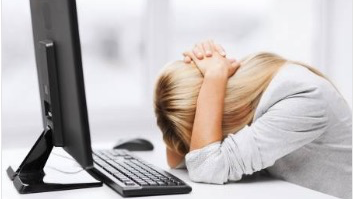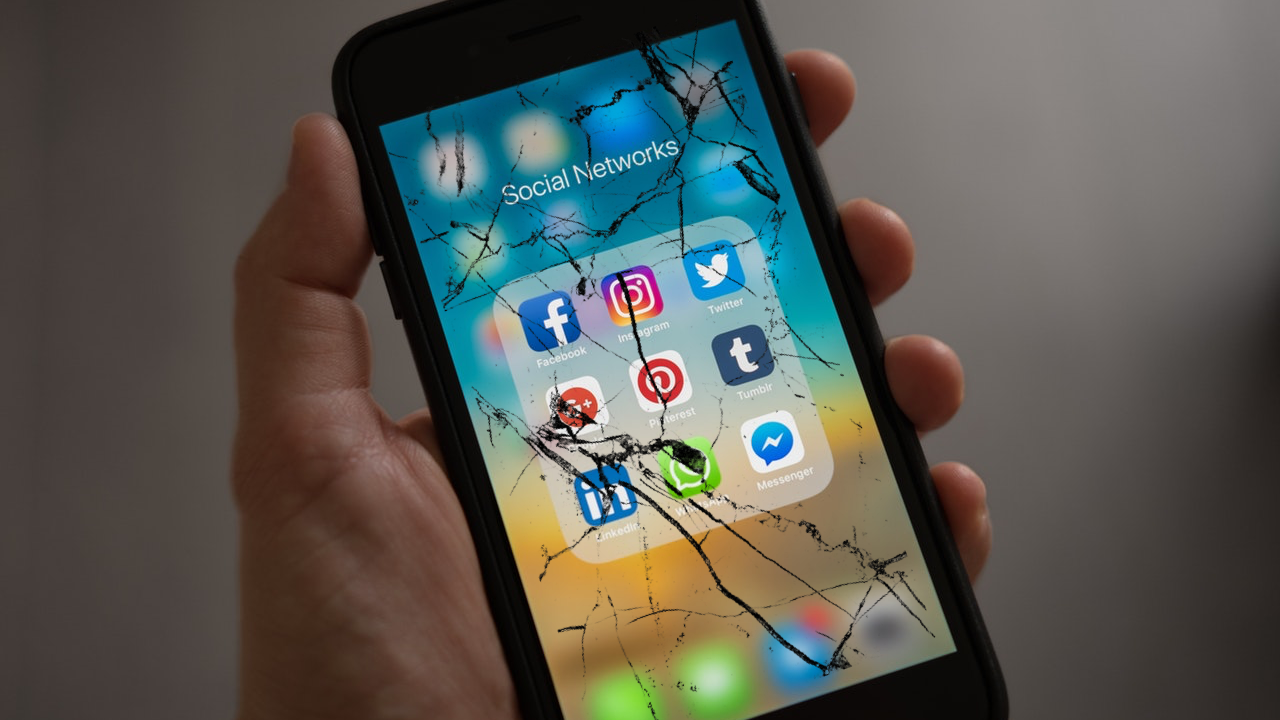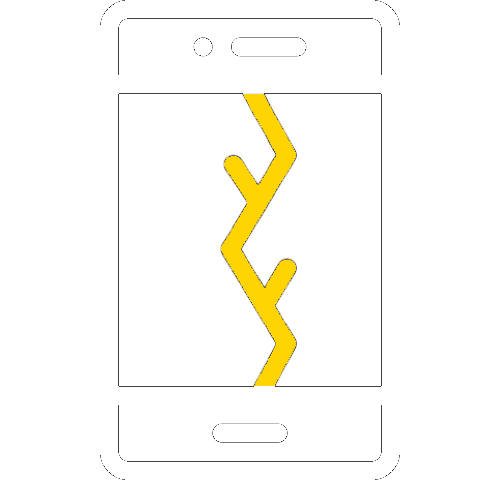 Mobile Device
Repairs
Whether iPhone or Android, mobile or tablet - we will get you back up and running as quickly as possible. Our 5-star service will make sure you get what you need, when you need it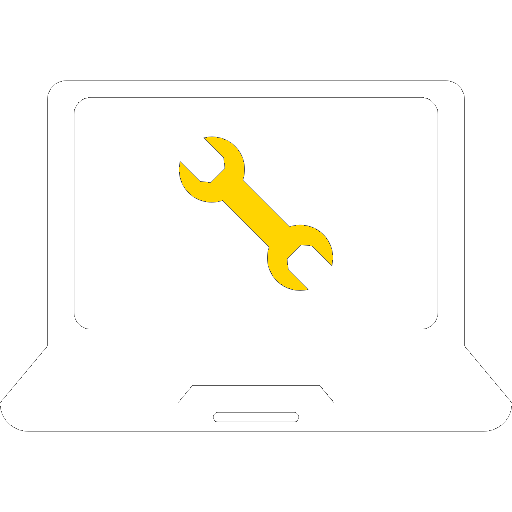 Software Diagnosis and Resolution
If your computer has slowed down or is acting funny, our experience and expertise will find out what is wrong and take the steps necessary to speed things up and get rid of those annoying error messages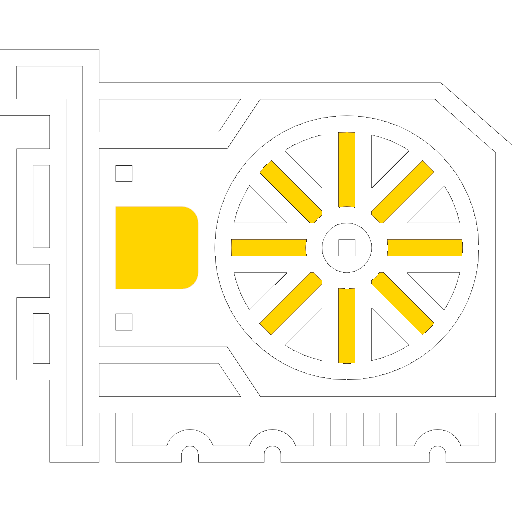 Hardware Fixes and Replacements
Whether you need upgrades or repairs - more memory to speed things up, or a new graphics card to run that new application or play the latest games, Apex has you covered
Testimonials
See why we're the highest rated technology repair professionals in Sherwood Park
RECEIVE FREE SCREEN PROTECTOR
with Every Mobile Device Repair
Let's make sure your next screen is your last screen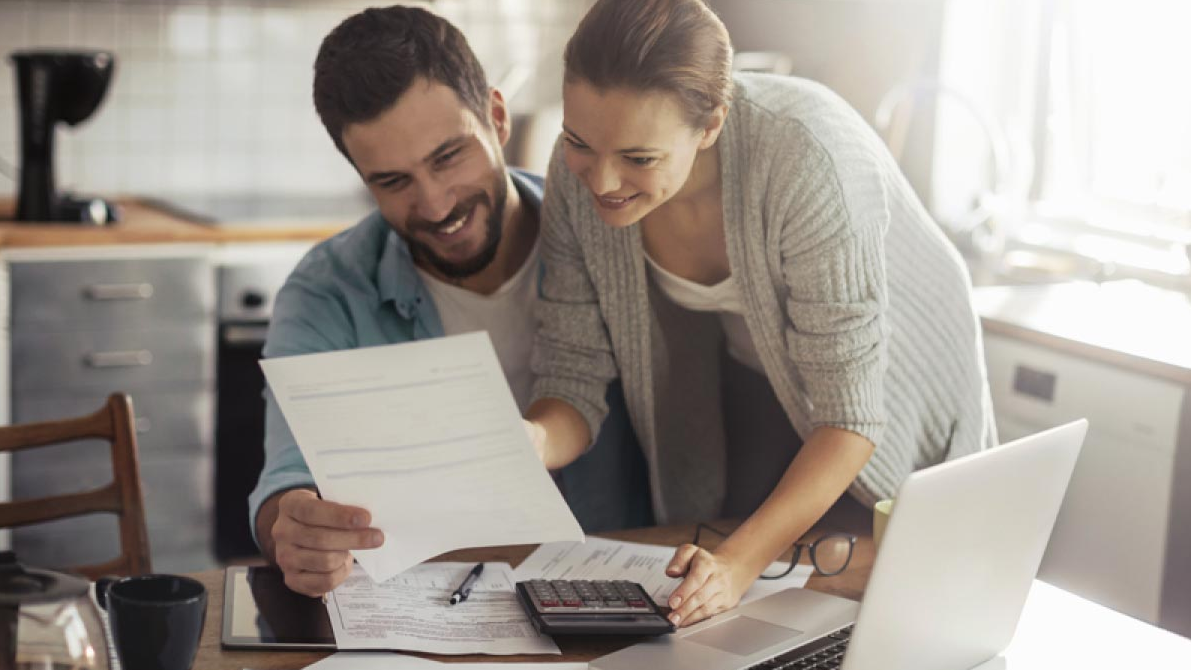 A More Meaningful
Computer Experience

Whether you use your computer for work or play, you rely on your equipment to do its job. If that means an upgrade to your hardware so you can run the latest software, or if you need a complete overhaul to get things running properly, we have the solution to make sure your computer system is working to the best of its capability and is NOT a source of frustration.

Call Us Today At 780-885-2333
Looking for True Relationship-Based Service?
Apex is the only full-service computer & mobile repair service in the Sherwood Park area that excels in all your hardware and software needs.
Who We Are
Computer & Mobile Device Services in Sherwood Park with a Personal Touch
The entire reason we created Apex Computer & Mobile Repairs was for people just like you.
Our job is to make your life easier, and we spend tremendous amounts of time finding industry insights, new approached to enhance your technology experience.
We will also sit down with you to learn about your specific challenges and where you need help- every single one of our services are custom-tailored to your specific needs.

If you're looking for a local provider with roots in the community, who truly cares about giving you the best service, best price and best experience possible, please call us today at (780) 885-2333 to learn how we can help.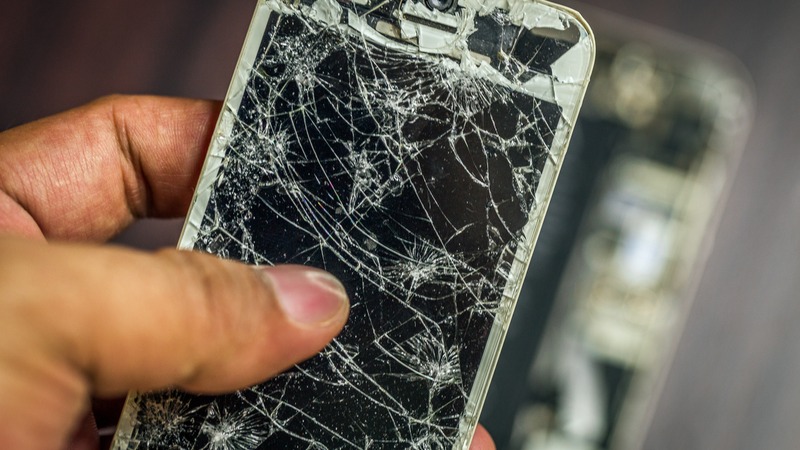 Myth: After Market Screens Aren't as Good
We use only genuine OEM parts -ensuring that whether you have us repair your device, whether you take it to the manufacturer for service, or choose to replace your device, you will get the EXACT SAME SCREEN


Some repair companies cut corners here - leading to disappointing results and unhappy customers. At Apex we guarantee that won't be a problem


Finding The Top Mobile Device Service in Sherwood Park
​

Learn More About Our
5-Star Experience!
See Why Our Clients Rave About Our


Computer & Mobile Device Repair Services...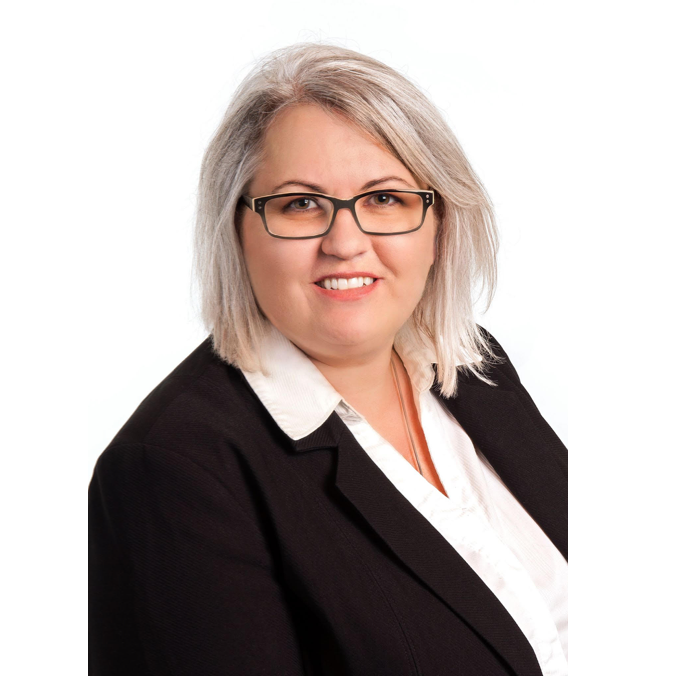 Carla Howatt
Apex is dah BOMB! Grace is knowledgeable, helpful, and a straight-shooter...she won't try to sell you something you don't need!



Frequently Asked Questions
How Quickly are Repairs Done?
This will, of course, depend entirely on what the repair job is. We would allow anywhere from 45 minutes to a three hours for phone or tablet repairs.
For computer troubleshooting and repairs, please allow 24 hours.
Do you guarantee your work?


Yes we do! We offer a 90 day workmanship guarantee. If you run into any problems with any repair within 90 days, bring it back and we'll make it right.
Do you do housecalls?
Can't make it over and want it done at your place? No problem - for an extra $25* we will have our technician come to you and perform the services on location.




*Based upon availability, call us to schedule.
Easy To Find & Convenient Hours
Business Hours
Monday 10:00AM - 9:00PM
Tuesday 10:00AM - 9:00PM
Wednesday 10:00AM - 9:00PM
Thursday 10:00AM - 9:00PM
Friday 10:00AM - 9:00PM
Saturday 10:00AM - 6:00PM
Sunday 10:00AM - 4:00PM